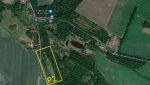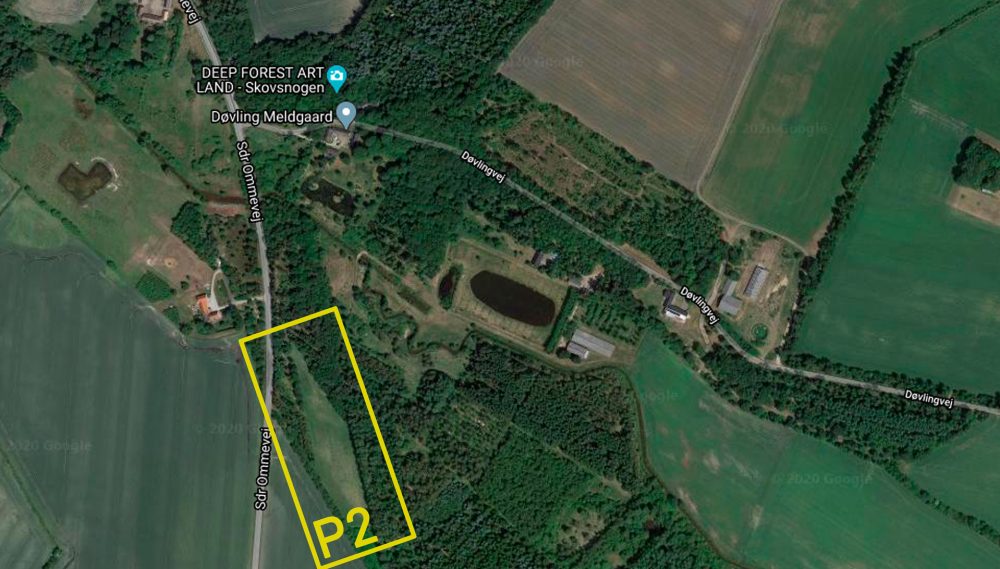 Visit Deep Forest Art Land during Whitsun and use our extra parking lot!
Go on a Whitsun-expedition in Deep Forest Art Land and have a fun day for the whole family!
During Whitsun, we'll open our large event parking space P2, where you'll have easy access to the forest. P2 is located by Sdr. Ommevej, 200 meters south of Døvlingvej (see the image).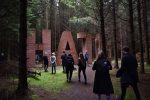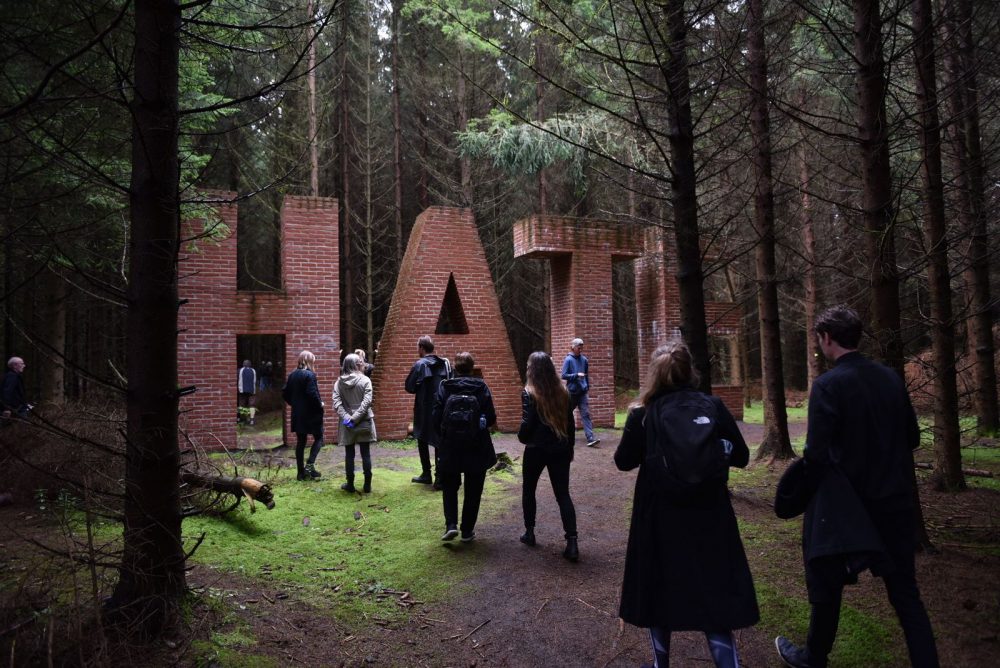 Get a guided tour
Would you like to learn more about the artworks? Hear all about how they came to be? Are you a large group going on an expedition in the forest? In Deep Forest Art Land, we offer a range of guided tours, tailored to your needs.
Guided tours and events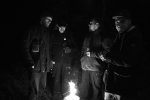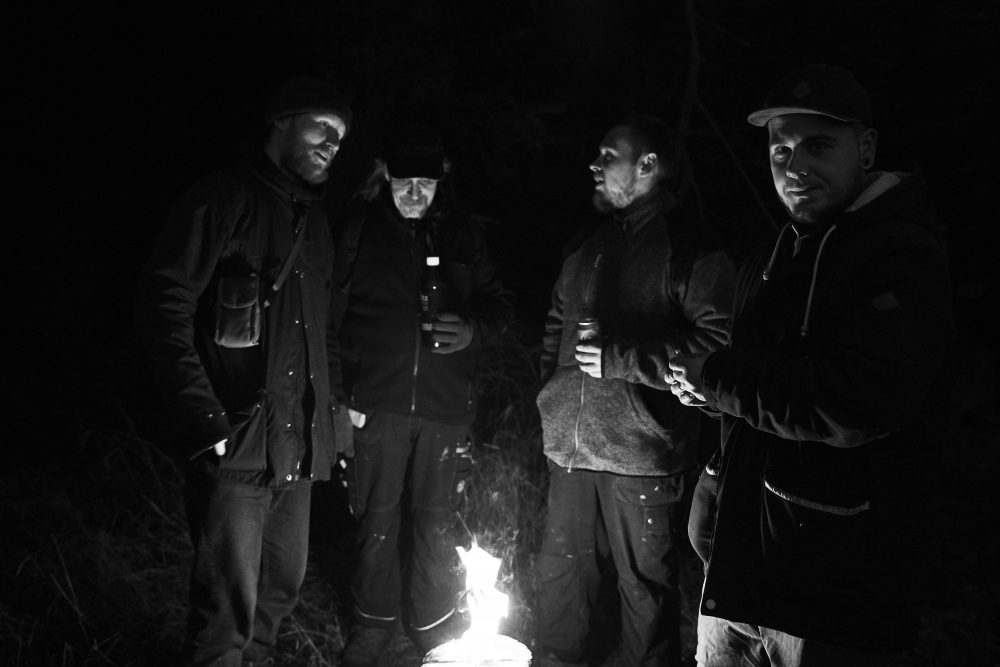 Volunteer
Deep Forest Art Land only came into existence with great help and support from the local community, and we would not exist without the help of volunteers. Would you like to become a part of our community as a volunteer in Deep Forest Art Land?