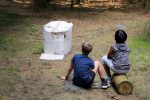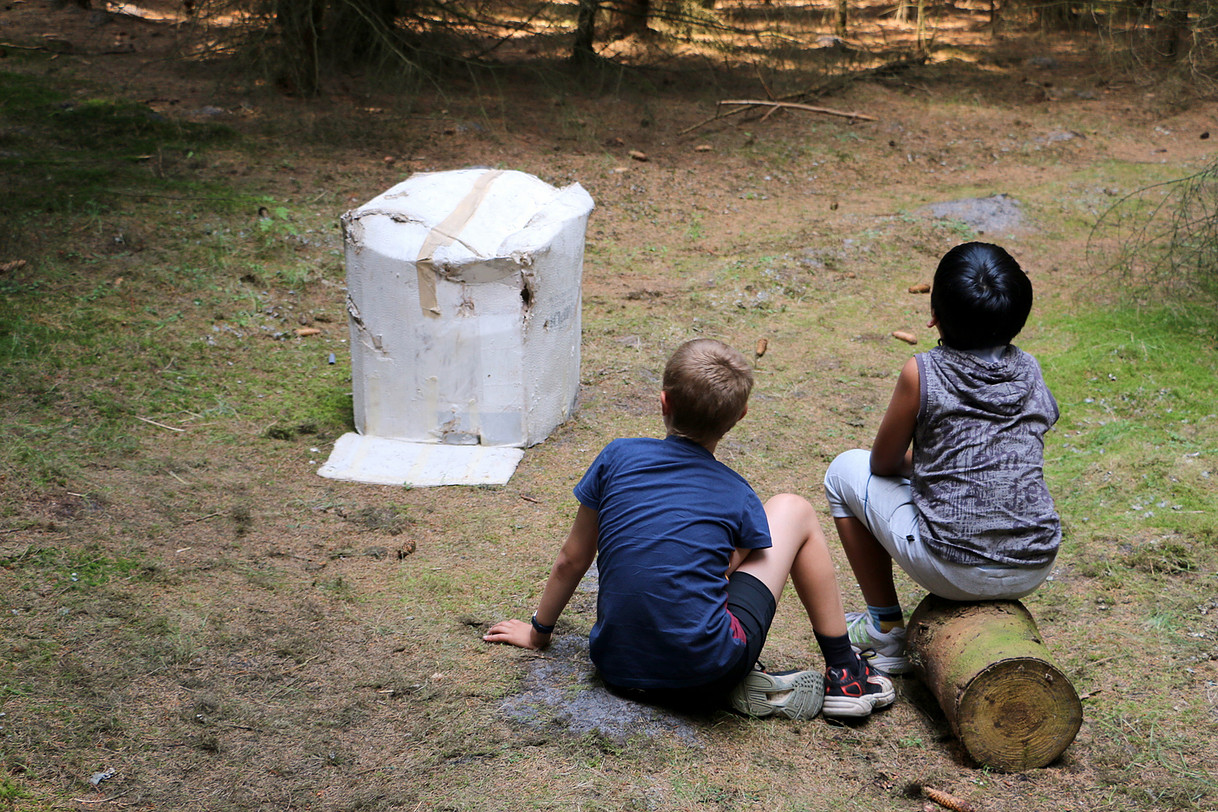 The Watching Girl
Swedish Roland Persson's sculptures exist in a space between the living and the dead. A living realism in the pressing decay, which makes it hard for the viewer to understand what they're seeing.
In connection with the exhibition Rite of Passage, Roland installed the two pieces "The Watching Girl" and "The Sleeping Boy", which are modelled after his own daughter and son.
Title: The Watching Girl
Year: 2015
Info om kunstner
Roland Persson er en svensk billedkunstner, bosat i Stockholm. Han er uddannet fra Academy of Fine Arts, Umeå, Sverige, i 1992. I sin kunstneriske praksis arbejder han fortrinsvis med skulpturer samt udstillinger i det offentlige rum.